CARDONE Unveils Winner From Technician Video Competition
Winner Plans to Donate $5,000 Prize to Charitable Cause
Winner Plans to Donate $5,000 Prize to Charitable Cause
CARDONE Industries, a leading supplier of automotive replacement parts, has announced the winner for its summer and fall installation video competition, which challenged technicians and car enthusiasts to submit an original video showing the installation or service of an under-the-hood or under-the-car automotive part. Twenty technicians submitted videos garnering more than 200,000 views. The $5,000 grand prize-winning video was submitted by Eric Obrochta with South Main Auto Repair in Avoca, New York.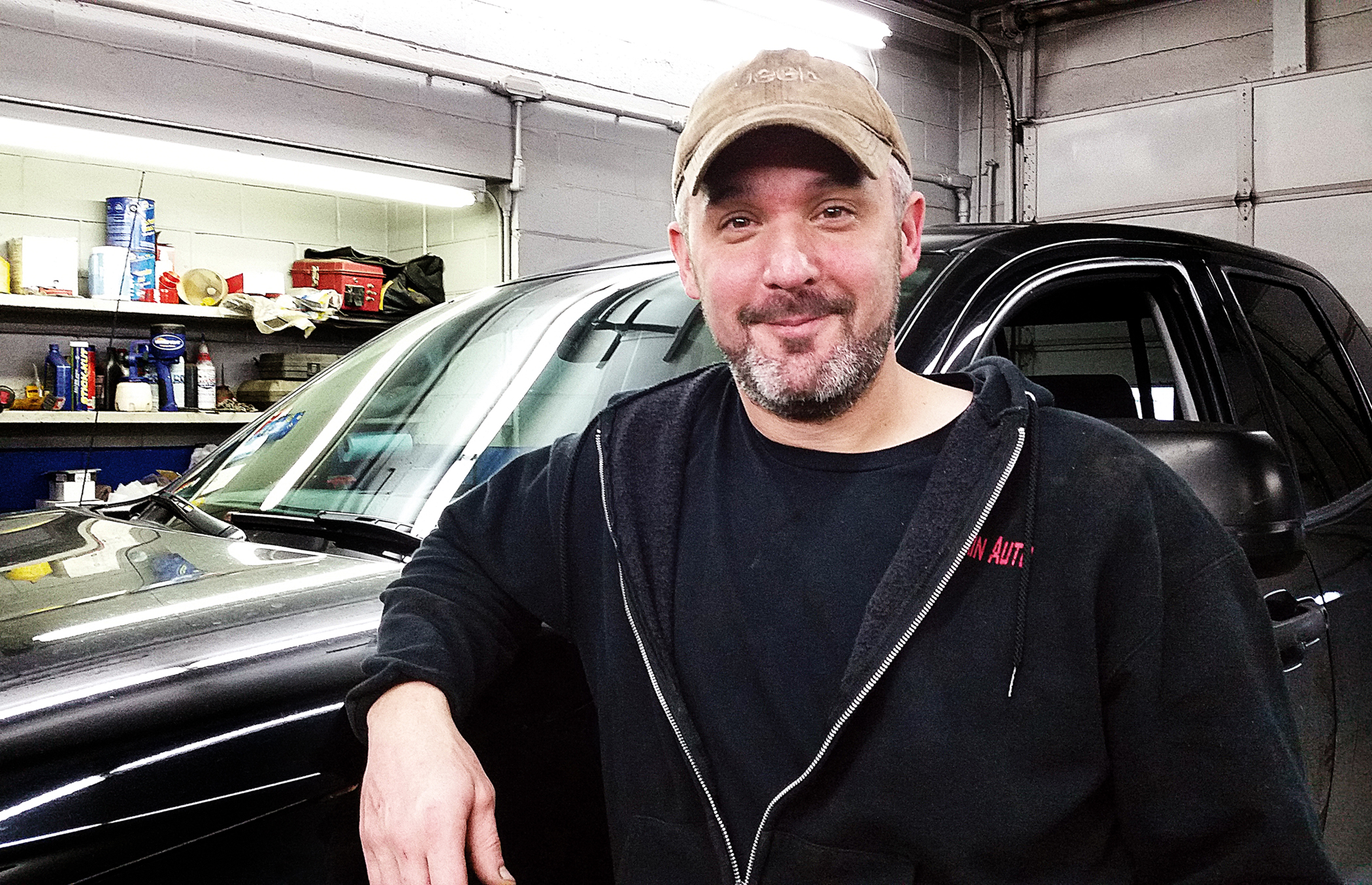 "I want to thank CARDONE for hosting this contest and we are ecstatic to be selected as the winner," said Obrochta. "We plan on paying this blessing forward to a single mom in our community who works full-time and goes to college, all while trying to raise her family. She is in desperate need for reliable transportation and we plan on taking all of the winnings to buy her a car, fix it up and give it to her."
South Main Auto Repair, a shop already known for its helpful automotive technician YouTube videos, put their skills to work in developing the winning video "What Does 'Getting an Oil Change' Include?" The video received more than 100,000 points, which were tallied from direct votes and views.
"We are committed to sharing knowledge in the automotive aftermarket community," said Steve Sigg, CARDONE's Vice President of Customer Experience. "To see the prize going to such an amazingly kind cause makes this victory for Eric and the South Main Auto Repair team that much sweeter."
All the submitted videos are still viewable on the contest site videocontest.cardone.com. CARDONE also plans to showcase the automotive knowledge and expertise of the entrants with the rest of the aftermarket through the company's YouTube channel and other social channels. Those wanting to see other videos from South Main Auto Repair can also follow their YouTube channel.
About CARDONE
We are an automotive industry leader in aftermarket innovations and engineering. Three generations and four decades strong, we build new and remanufactured vehicle parts that meet or exceed O.E. designs, at a fraction of the cost. Our global team supports a full spectrum of products and services, including a catalog of 46,000 sustainably-built parts. We build it better. Learn more at CARDONE.com.
Media Inquiries
Raquel Wenger
215-912-3742
rwenger@cardone.com