CARDONE Welcomes Dan Autey as New EVP, Sales & Marketing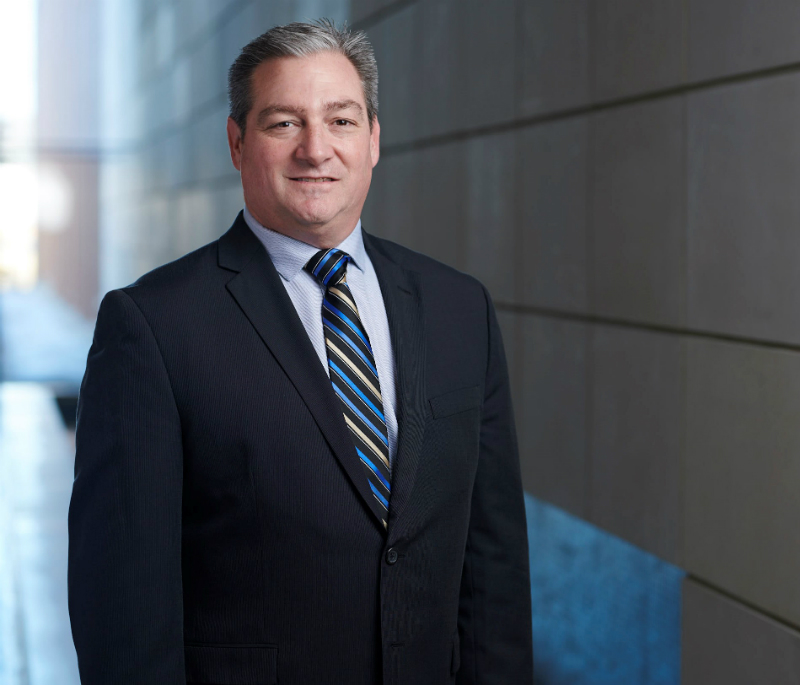 PHILADELPHIA, PA (December 12, 2019) -- CARDONE Industries, a leader in the automotive aftermarket, is pleased to announce the addition of Dan Autey to its executive team in the role of Executive Vice President, Sales and Marketing. Autey comes to CARDONE with 26 years of automotive aftermarket experience. He spent most of his career at Clarios, formerly Johnson Controls, where he accumulated many prestigious customer awards and held several critical leadership positions. He also played a pivotal role in developing and executing successful new business development programs.
"Dan will invigorate CARDONE's sales and marketing focus by melding his talents in building relationships and delivering valued-added services with CARDONE's robust product management, cataloging, sales and marketing," said Mike Carr, Chief Executive Officer at CARDONE. "Under Dan's leadership, I am confident that CARDONE's sales and marketing team will be elevated to a world-class organization that brings even more value to our customers."
In his new role, Dan will put his extensive experience and know-how to work. "I look forward to making my contribution to CARDONE's success story and building on the current momentum CARDONE is experiencing!" said Autey.
About CARDONE
We are an automotive industry leader in aftermarket parts engineering and innovation. For five decades, we've built new and remanufactured vehicle parts that meet or exceed O.E. designs. Our global customer base includes O.E. manufacturers, warehouse distributors, fleets and retailers. Our service excellence extends from our customers to the world through charitable giving, sustainable manufacturing and remanufacturing, the highest form of environmental stewardship. We build it better. Learn more at CARDONE.com.
Media Inquiries
Raquel Wenger
215-912-3742
[email protected]