Mike Carr Elected to MERA Board of Directors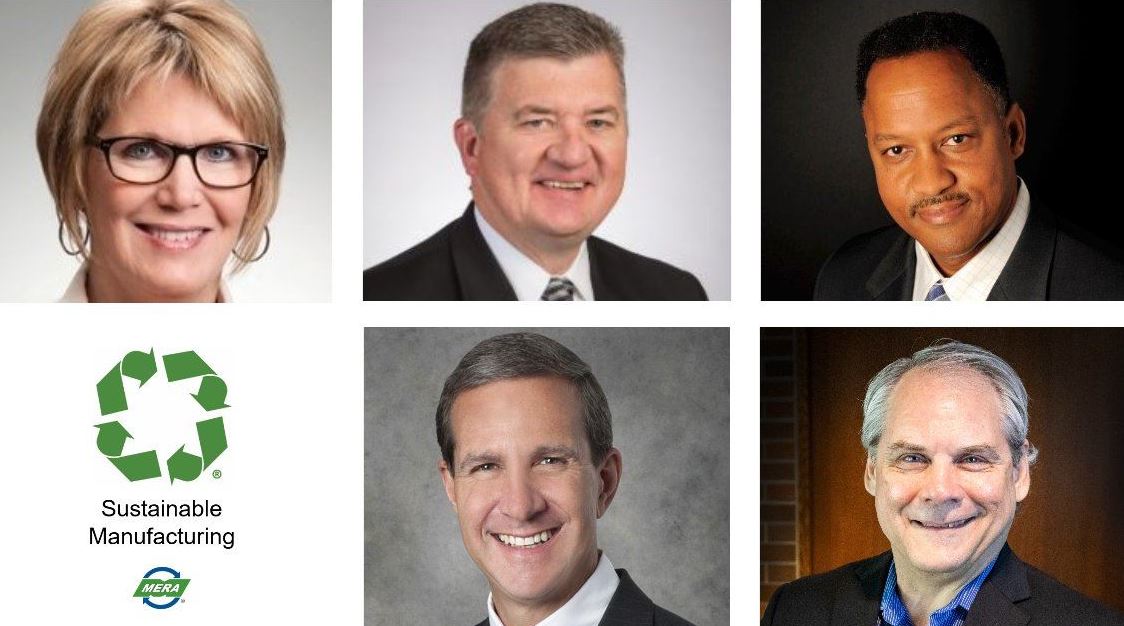 PHILADELPHIA,PA (February 17, 2020) -- CARDONE Industries is proud to announce the election of Mike Carr, its Chief Executive Officer, to the MERA organization's Board of Directors. MERA, The Association for Sustainable Manufacturing, is the remanufacturing and sustainability division of MEMA, the Motor & Equipment Manufacturers Association. MERA is a network of businesses that promote the benefits of remanufacturing and sustainability in the transportation and manufacturing industry.
"This appointment is especially meaningful, since CARDONE was instrumental in the creation of MERA and Michael Cardone Jr. was the Founding Chairman of the organization," said Mike Carr. "We continue to support MERA's mission, as sustainability was at the root of CARDONE's inception and continues to be at the forefront of our business today."
CARDONE has been providing re-engineered and remanufactured automotive parts for 50 years. Its process is sustainable from beginning to end by recycling all the waste and byproducts created during the remanufacturing process and conserving thousands of tons of resources each year including cardboard, paper, scrap metal, oil, plastic and electronics.
"It is an honor to have Mike Carr serve on the MERA Board of Directors," said John Chalifoux, president and COO, MERA. "Mike's leadership experience, along with the rich tradition of CARDONE in remanufacturing, will be a strong asset as we continue to advance the sustainable manufacturing industry."
About CARDONE
We are an automotive industry leader in aftermarket parts engineering and innovation. For five decades, we've built new and remanufactured vehicle parts that meet or exceed O.E. designs. Our global customer base includes O.E. manufacturers, warehouse distributors, fleets and retailers. Our service excellence extends from our customers to the world through charitable giving, sustainable manufacturing and remanufacturing, the highest form of environmental stewardship. We build it better. Learn more at CARDONE.com.

Media Inquiries
Raquel Wenger
215-912-3742
[email protected]